Combining tradition of the service with the excitement of a celebration!
I am often asked, "What is the difference between planning a wedding and planning a Bar or Bat Mitzvah?" I respond saying the most significant difference is that the hosts of the Bar or Bat Mitzvah are usually very busy parents who already have their plates more than full! Their time is filled with taking care of a family of school-aged children and all that goes into managing that very hectic schedule of staying on top of Hebrew school carpools, soccer practice, family obligations, work, etc. Now on top of that they need to put together a memorable, one-of-a-kind event. How will they pull this off?
I work closely with my clients to customize their event to their exact specifications. And to take them through it step by step, without missing a single detail. There's a lot to planning a Bar or Bat Mitzvah. It can certainly seem like a daunting task. With my assistance, the planning process will be well managed, stress free, collaborative and an enjoyable endeavor.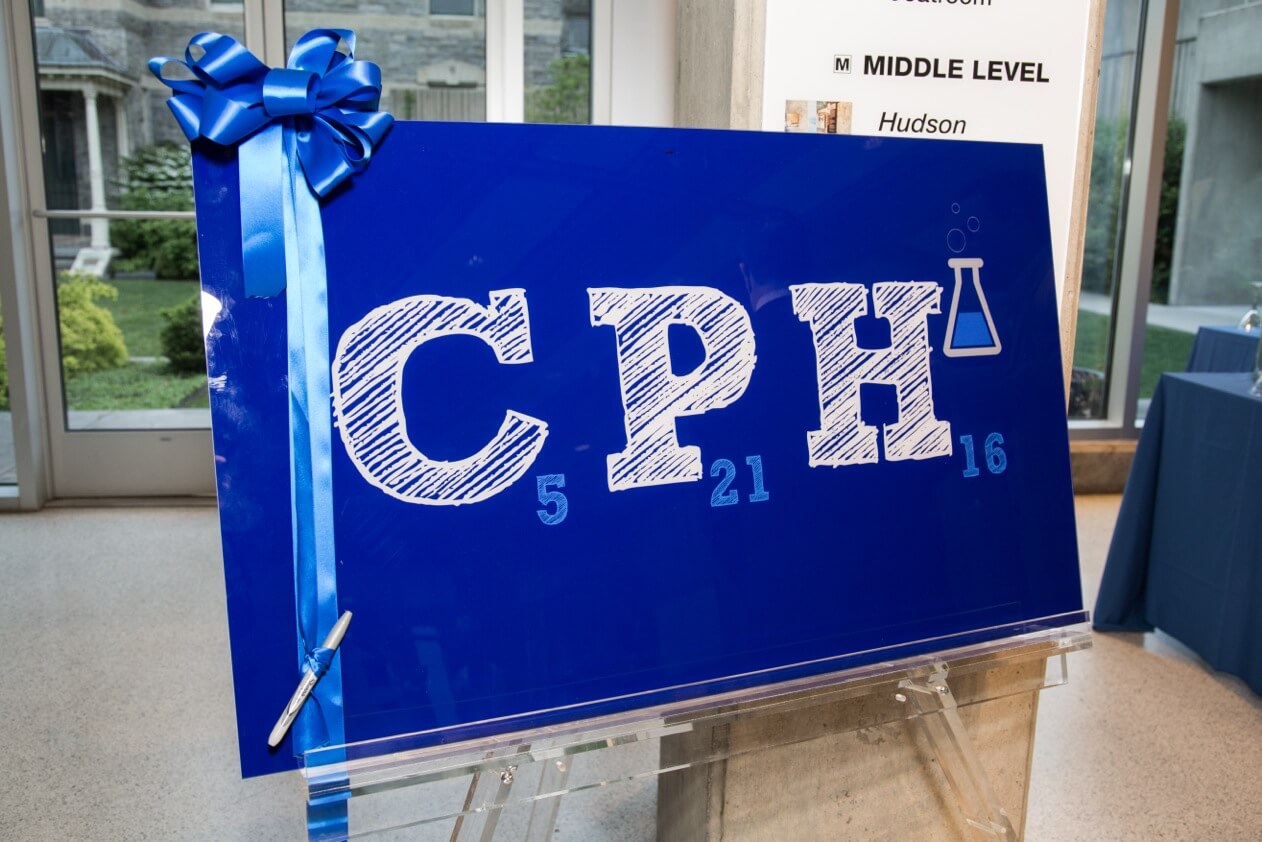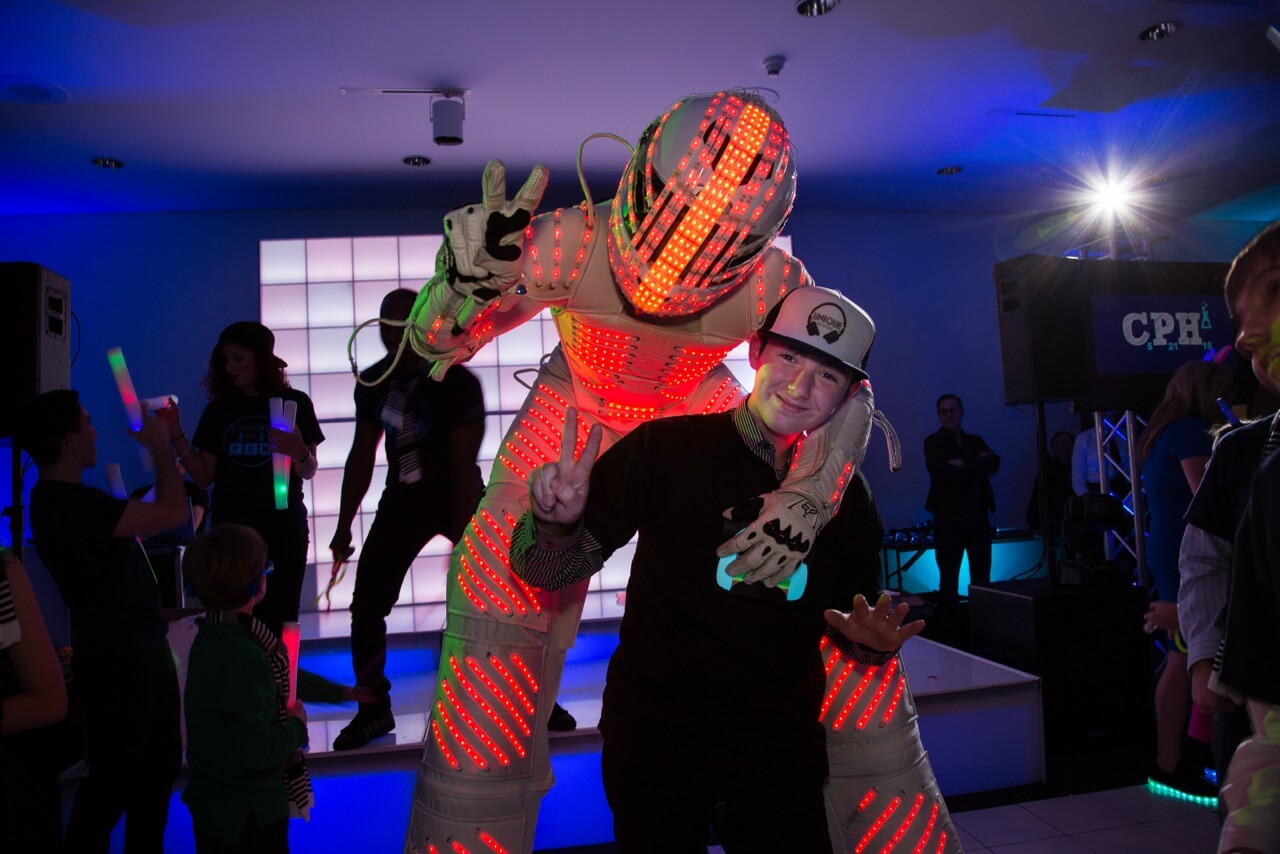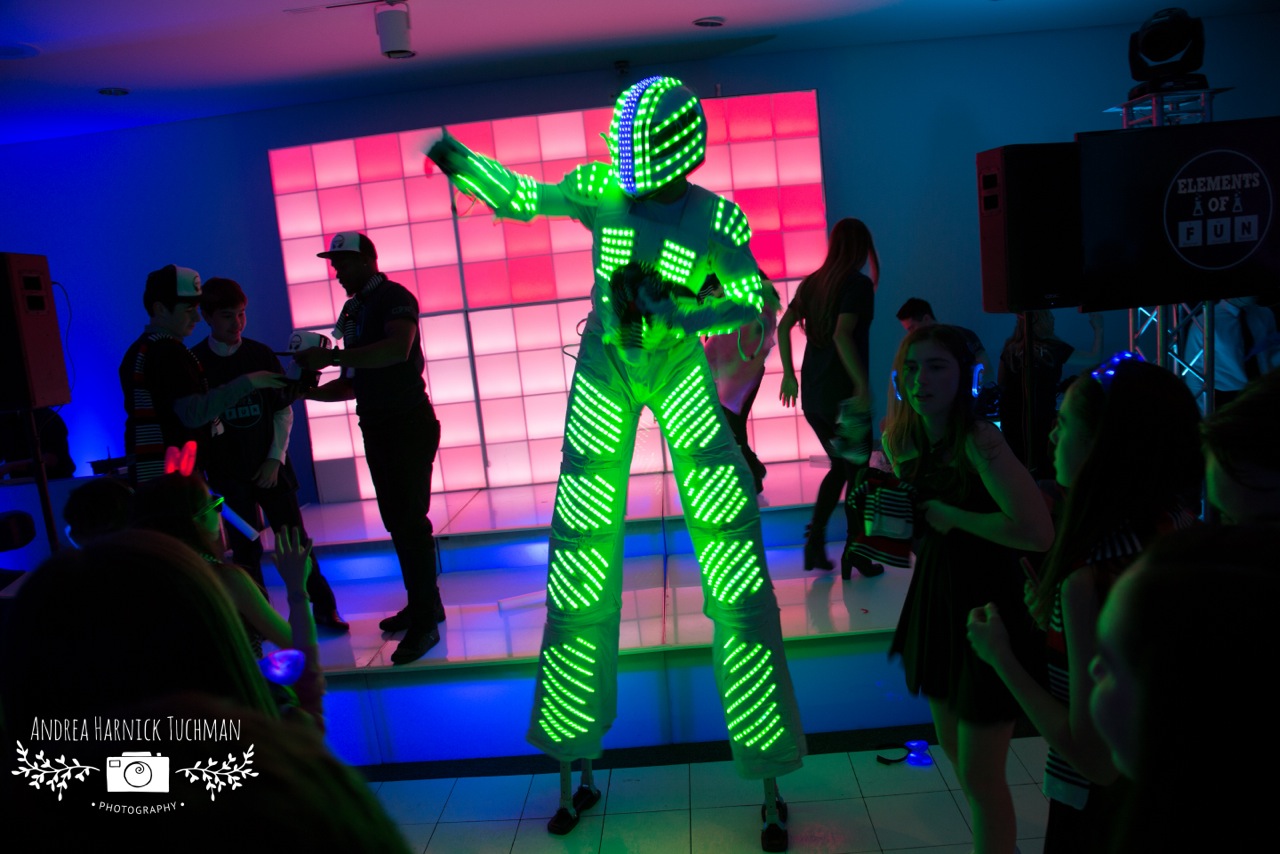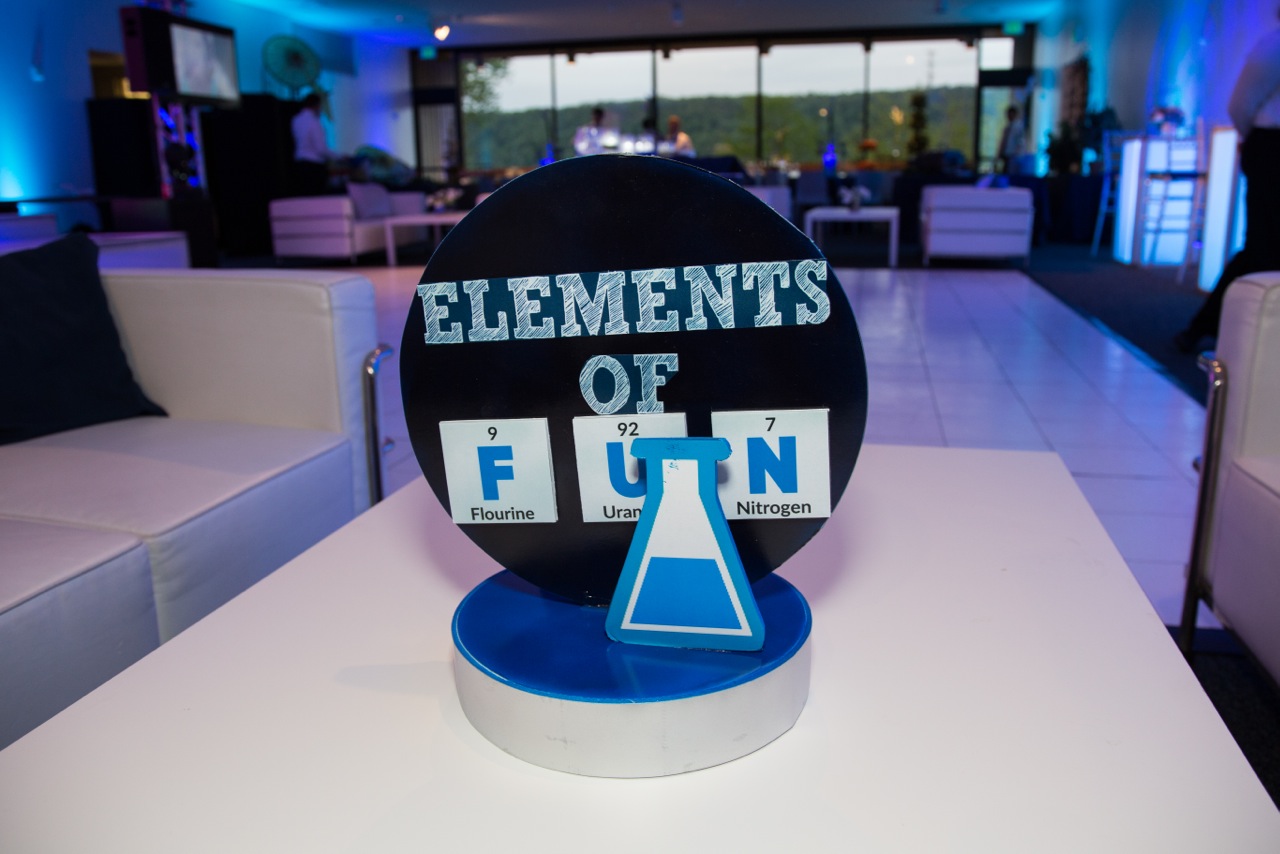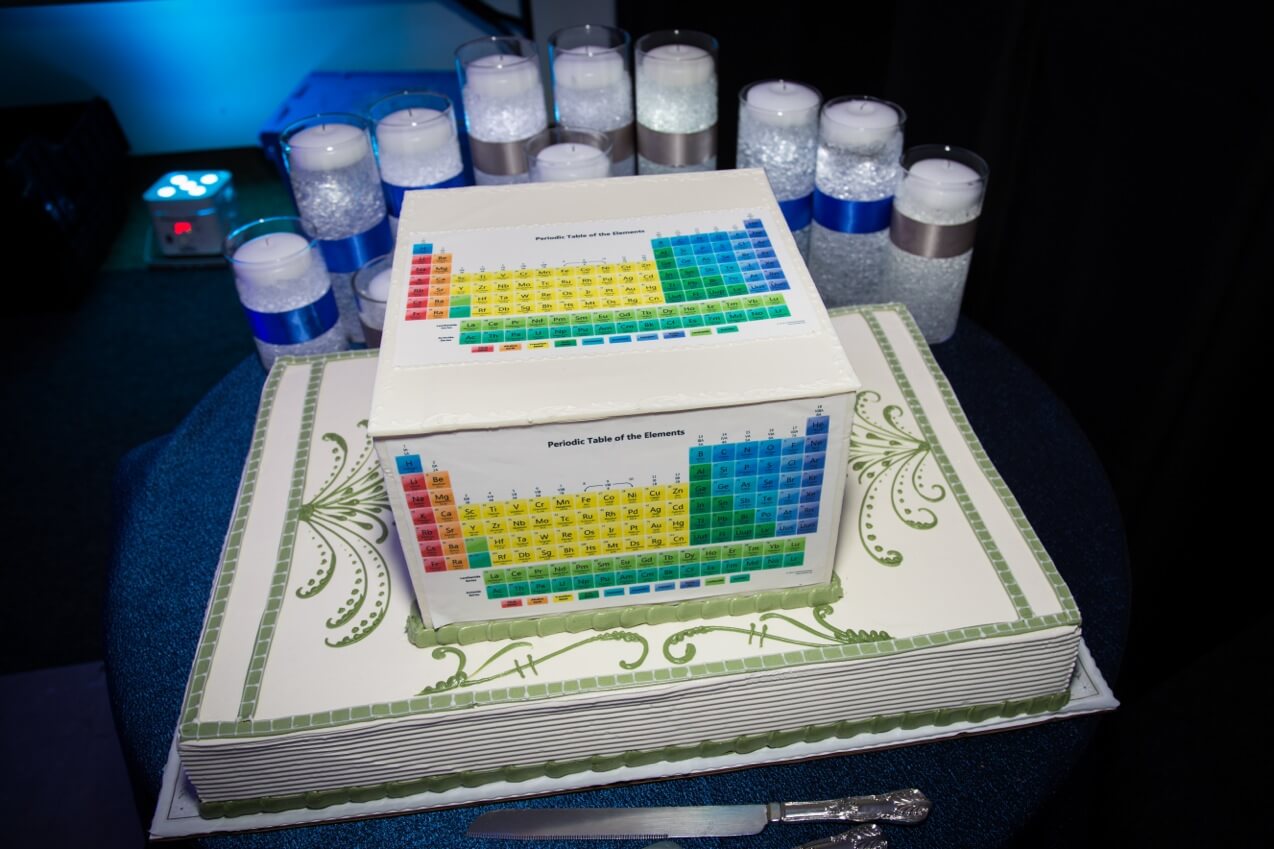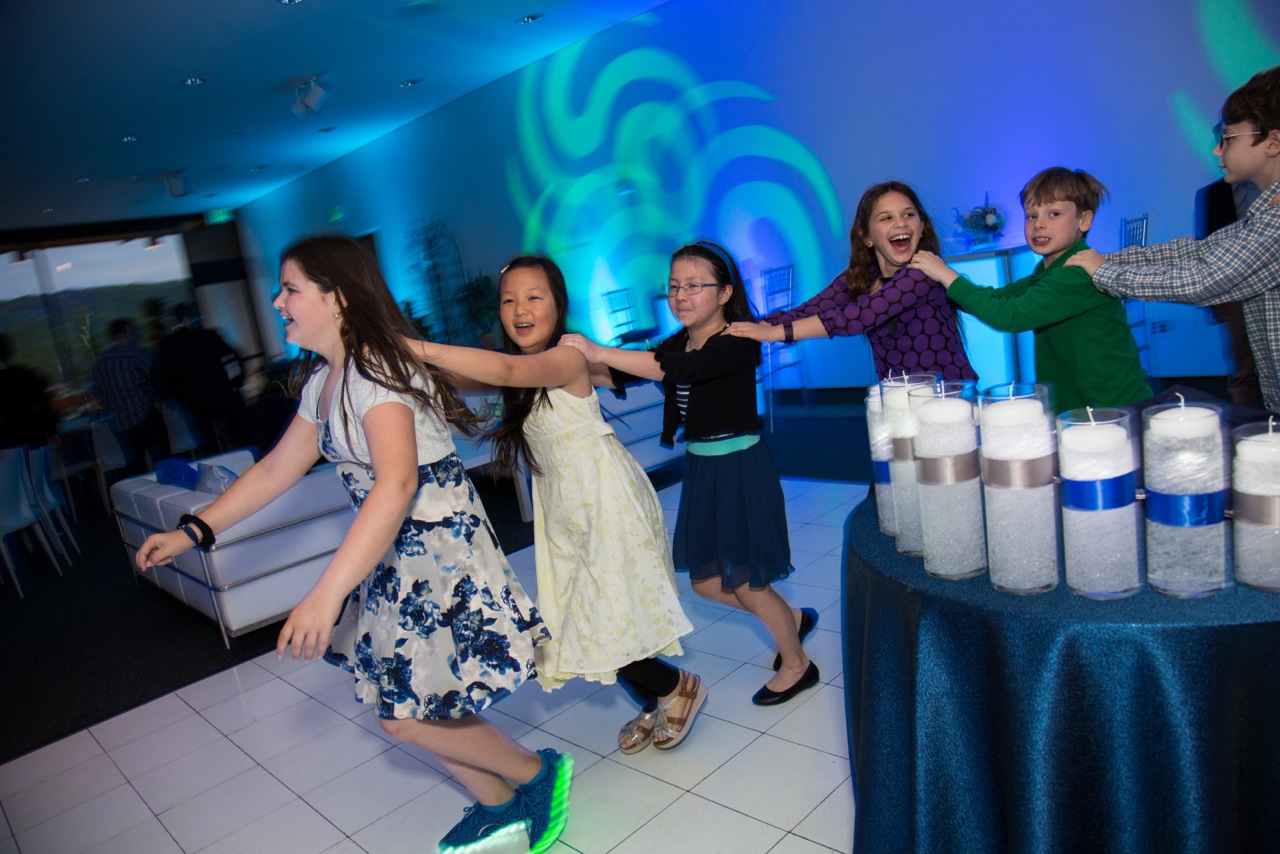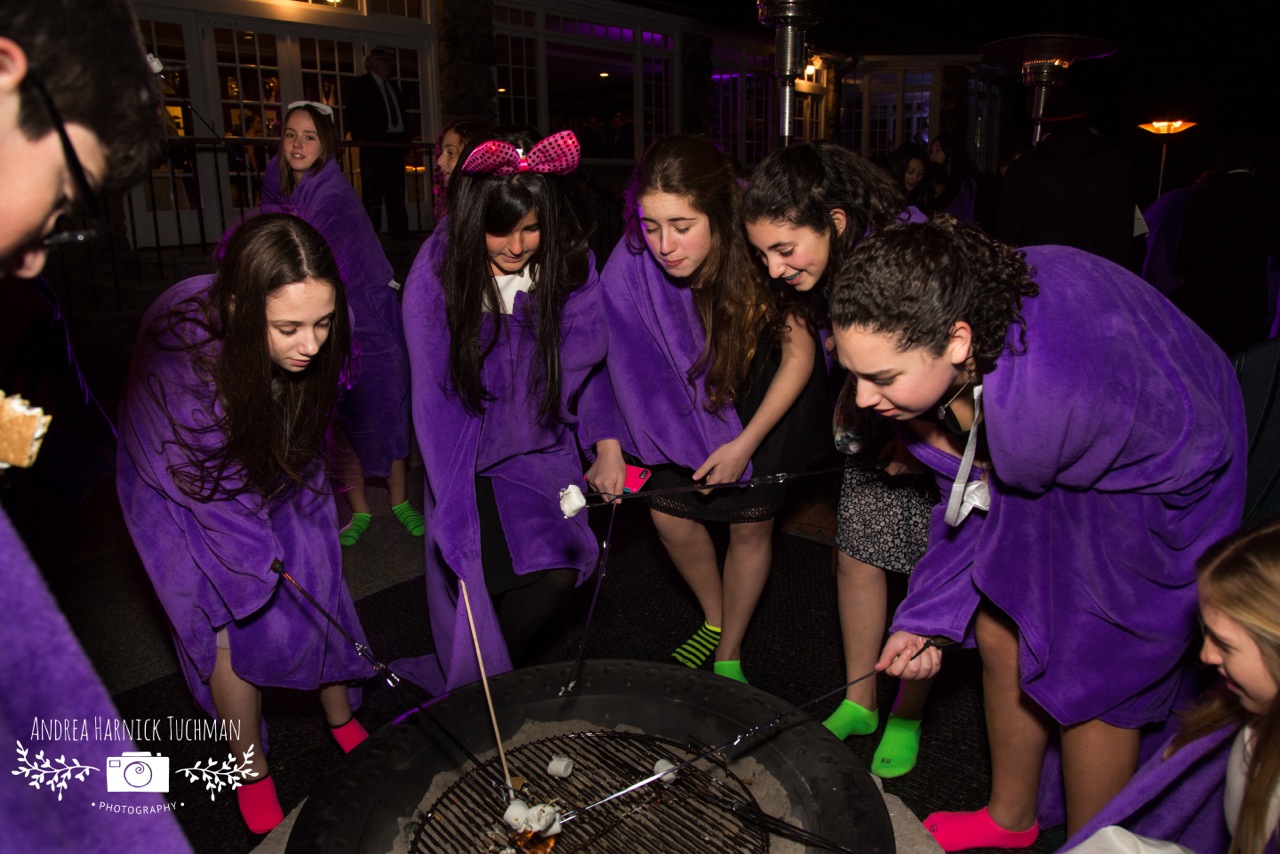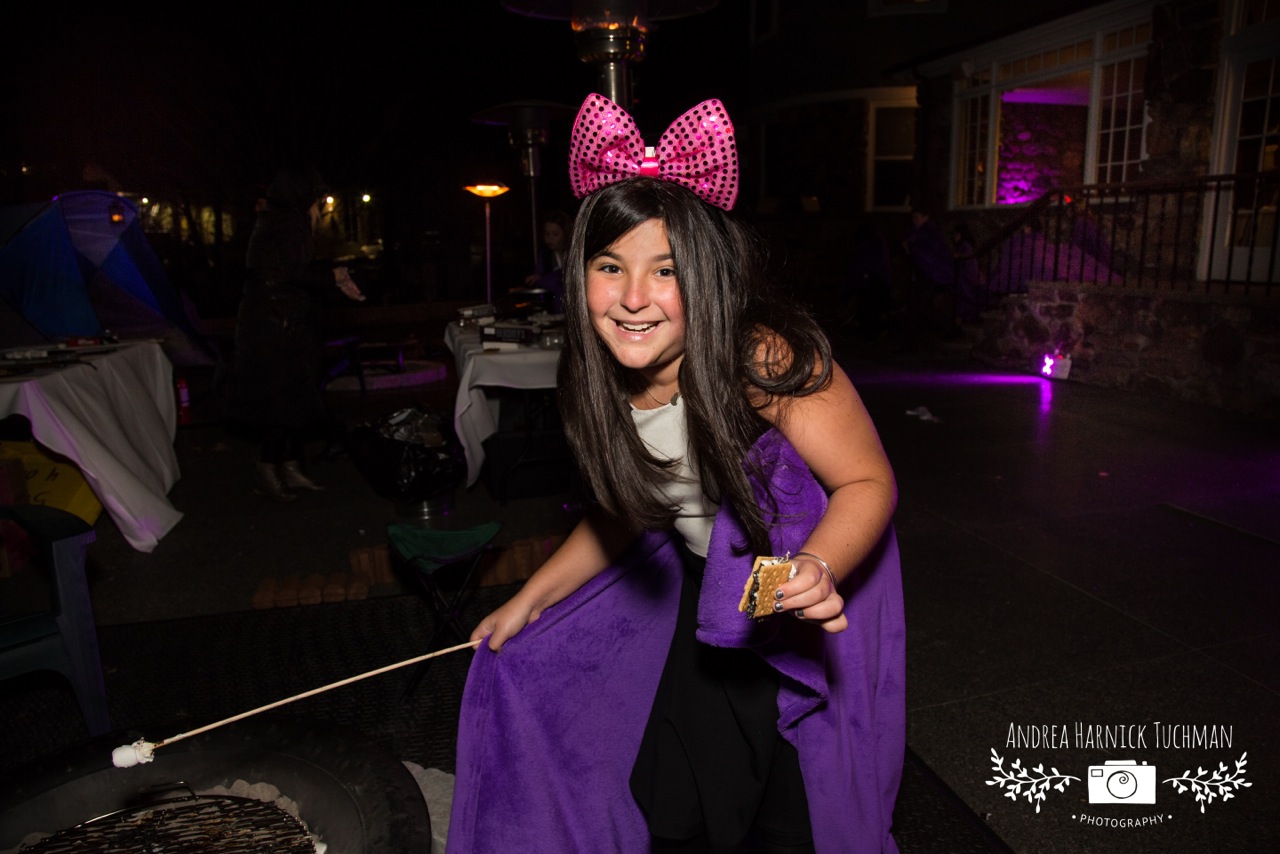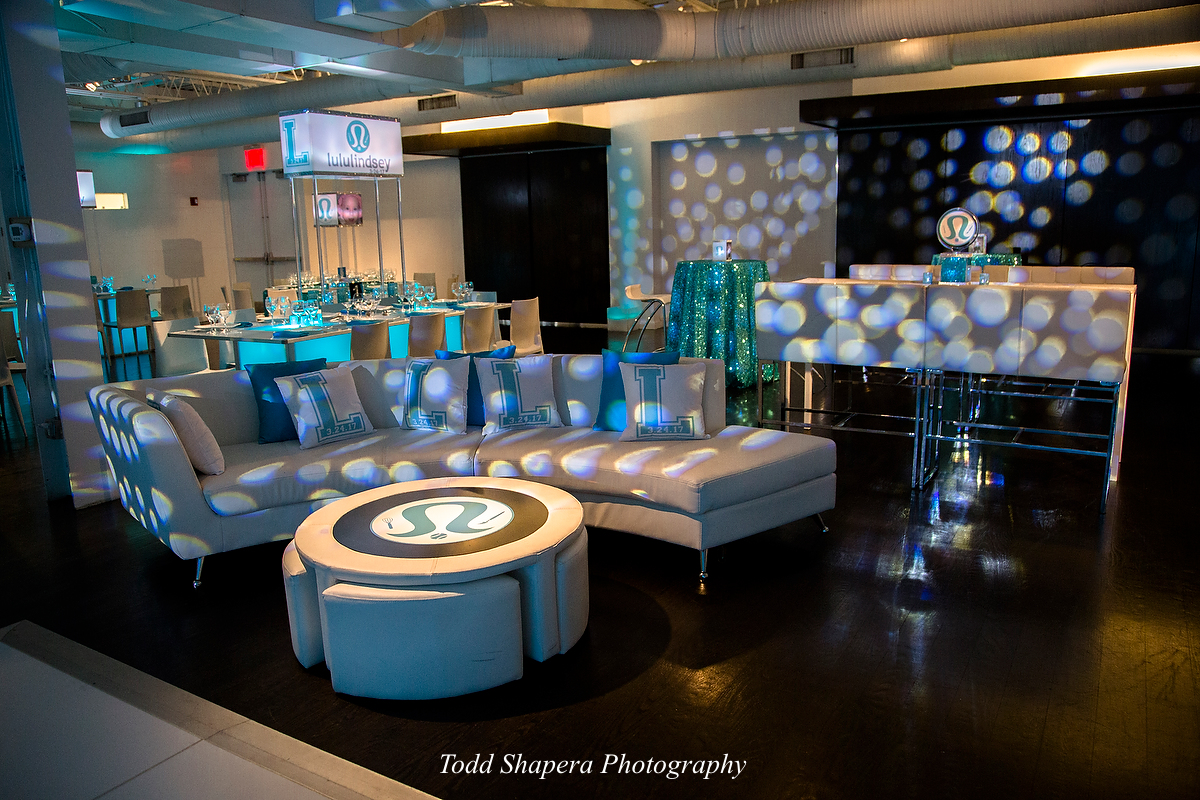 What the Bar/Bat Mitzvah Package can Include
Initial consultation to discuss progress to date; ideas for the event and review of the budget.
Location scouting and selection
Selection of Vendors (Photographers, musicians, caterers, entertainment, designers, stylists, etc.)
Design Assistance for the Reception
Design Assistance for the Invitations and all printable materials
Invitations: stuffing, sealing, stamping, sending
Vendor Meetings: Coordination of appointments and attendance at Vendor meetings both in the initial interview and subsequent meetings to plan your event
Attire: Coordination and attendance at dress selection and fittings
Hair/Make-up: Coordination and attendance at initial consultations
Favors: Coordination and assistance in selection of favors
Rentals: coordination and assistance in selection of rentals, as needed.
Schedule: Creating a detailed itinerary for the day-of and communicating those details to your vendors
Payment: A payment plan for vendors prior to the event and on the day-of; taking care of payment and tips at the reception
Day-of: Attendance with an assistant(s) on the day of the Bat Mitzvah service and reception to oversee the smooth run of the event
Planning Packages We Offer
Package 1: Total Planning - Includes all of the above
Package 2: Day-of Coordination - with Hourly Consultation as preferred
Package 3: Premiere Planning - We're building your event from the ground-up
Please inquire about an initial consultation. We'll assess where you are with your planning and what our best package is for you.